Leading Polypropylene Filter Housings Manufacturer & Supplier in Vadodara, Gujarat
We are the leading manufacturer and supplier for Polypropylene filter housings in Ahmedabad, Gujarat, India. We mould it using virgin Polypropylene to provide Light weight, Easy assembly and dismantling. They are built entirely out of polypropylene that is suitable for a wide range of applications for both liquids and gases. It is well economical in price, light in weight, highly durable and solid design.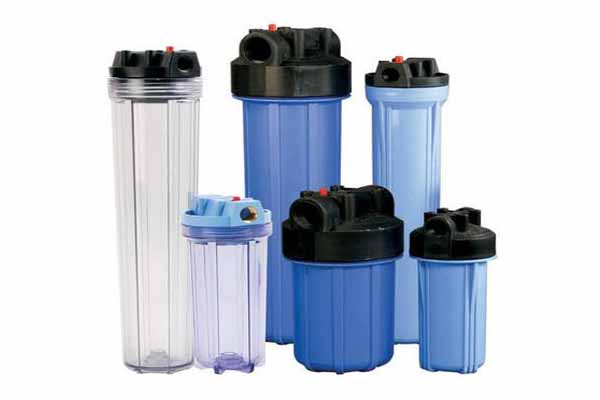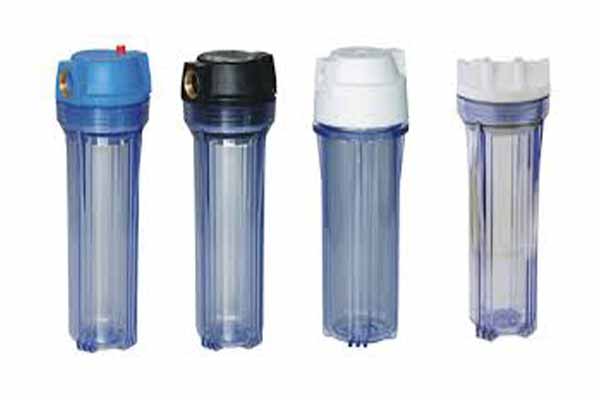 We offer PP molded solid as well as transparent filter housings that are prepared by means of polypropylene. These housings are famous for its chemical resistance. Considering the wide-ranging needs and applications of the finish users, our products are modified to fulfill the purpose criteria. Our materials are made up of our highly skilled professional using virgin raw material and fabricated using advanced technology. Also, our manufactured goods undergo several tests before it goes to the warehouse.  They are widely used in many fields such as Cutting Oils, Petroleum Derivatives, Coolants, Processing Chemicals, Inks, Paints, Lacquers, Varnishes, Resins and many more. We offer the guaranteed and faultless material. Our sales department gives their best to provide the fastest services during delivering. They provide the material at the provided place and also solve the quires of our valuable customer regarding materials. We are the best Polypropylene filter housings supplier Ahmedabad, Gandhinagar, Bhavnagar, Chandkheda, Vadodara, Rajkot, Surat,  Gujarat,  Mumbai, Chennai, Osur, Bangalore, India, Sri lanka, Usa, Canada and many countries.
For more information or to grab the products Contact us or Inquiry us  
Features
Low pressure
High flow rates
Positive sealing
Excellent chemical compatibility
Easy to install and maintain
Specially designed for higher flow rate
Thicker walls for more strength
Excellent Durability