Oil Adsorbing Filter Cartridges
Being prominent manufacturer, Ami Enterprises offer the great quality of Oil adsorbing filter Cartridges. It has been mainly advanced and synthetic for the excessive performance taking away of dissolved and dispersed oils from water in the gas and oil manufacturing industries, marine bilge and ballast water remedy systems, infected floor water overflow and different business system industries. Our enterprise has obtained understanding in presenting qualitative choice of strainer cartridge assembly.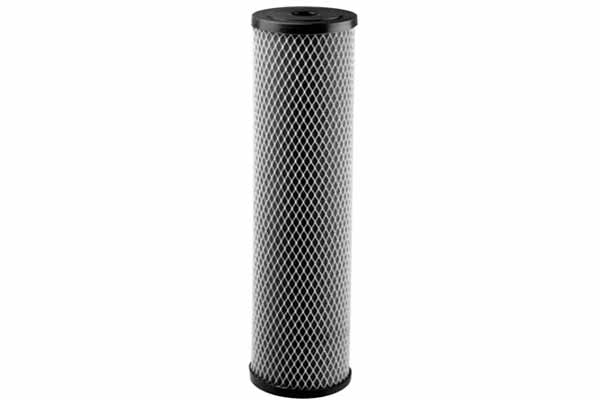 Our fabric is fabricated through our specialists using highly advanced Filter media of this cartridge is cloth containing modified cellulose. This strainer media will put off as much as 95% of overall hydrocarbons from water in a single pass. Molten oil, emulsions and isolated droplets are adsorbed and retained from water by filter media. They are fabricated through rolling the sheet cloth onto an important center support. The center and outer floor of filter media rolls are covered with preserving mesh. The entire module is then encapsulated in to end caps appropriate for becoming into plenty of housing configurations. We are the Carbon filter cartridges Supplier, Dealers and exporter in Gandhinagar, Chandkheda, Rajkot, Bhavnagar, Vadodara, Surat, Naroda, Ahmedabad, Gujarat, Hyderabad, Mumbai, Chennai, Delhi, Kolkata, India, Canada, Usa, Saudi Arabia, Pakistan, Bahrain, China, etc.
For more information or to capture the products Contact us or Inquiry us 
Features
Provides better waft rate
Efficient elimination of oils from water
Low stress drop
Easy in dealing with and operation
Gets constant into current cartridge units